Providing an amazing experience, with top notch RV vehicle repairing & inspection services!
Whether you are using your RV to take weekend trips or travel full time, having the right solar system will make your RV lifestyle better.
There is an ever-increasing range of solar products available, and it will help to know you are getting the best products for your dollar. Adding Solar to your RIG may be the best investment that you will ever make. Finding the right company to come alongside you to help you figure out how much solar you need and what type of system you require is critical.
At Liberty Road RV we want to be that company. Call us to schedule a visit today.
We look forward to hearing from you.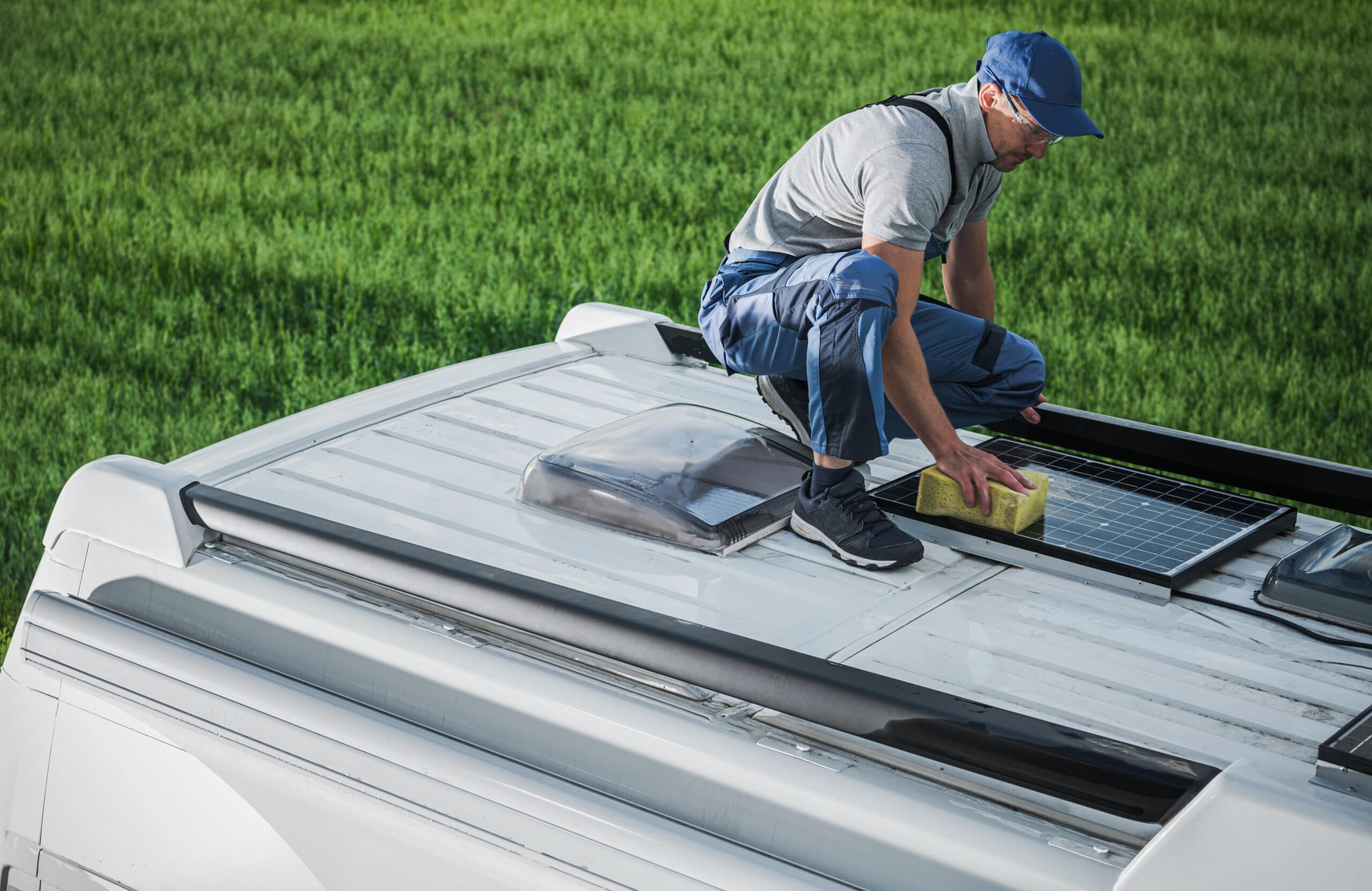 Our mission is to provide an amazing experience, with top notch service!
Our company policy is quality not quantity and we guarantee 100% Customer Satisfaction. No job is too big or too small!